Treatment of complex cases in four phases. Includes initial planning (OcclusalDesign®) and up to three replanning and up to two optional STOP and GO® if necessary. Change of aligners every 10 days in working phases and, in treatments with corticotomies, every 5 days during its effect.
Cases in which the planning team detects that he objectives cannot be achieved in the initial work phase even when using auxiliaries or anchorage devices our planners will assist you in deciding on the best treatment option.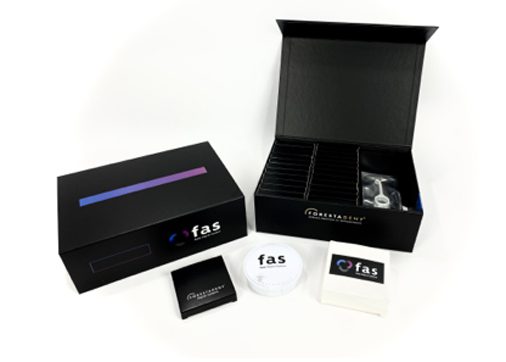 Supports cases of any type.
Support cases with corticotomies and surgical cases in which decompensations are required.