Philosophy
Bringing a new Philosophy to the world of aligners
What is FAS?
FAS is a new system that was created to bring function and excellence to the world of aligners. We are the first aligner system to do this. FAS was designed to bring vertical control into the treatment plan, based on the Arc of Closure. This allows you to finish with excellent occlusion, fewer aligners and minimal refinements.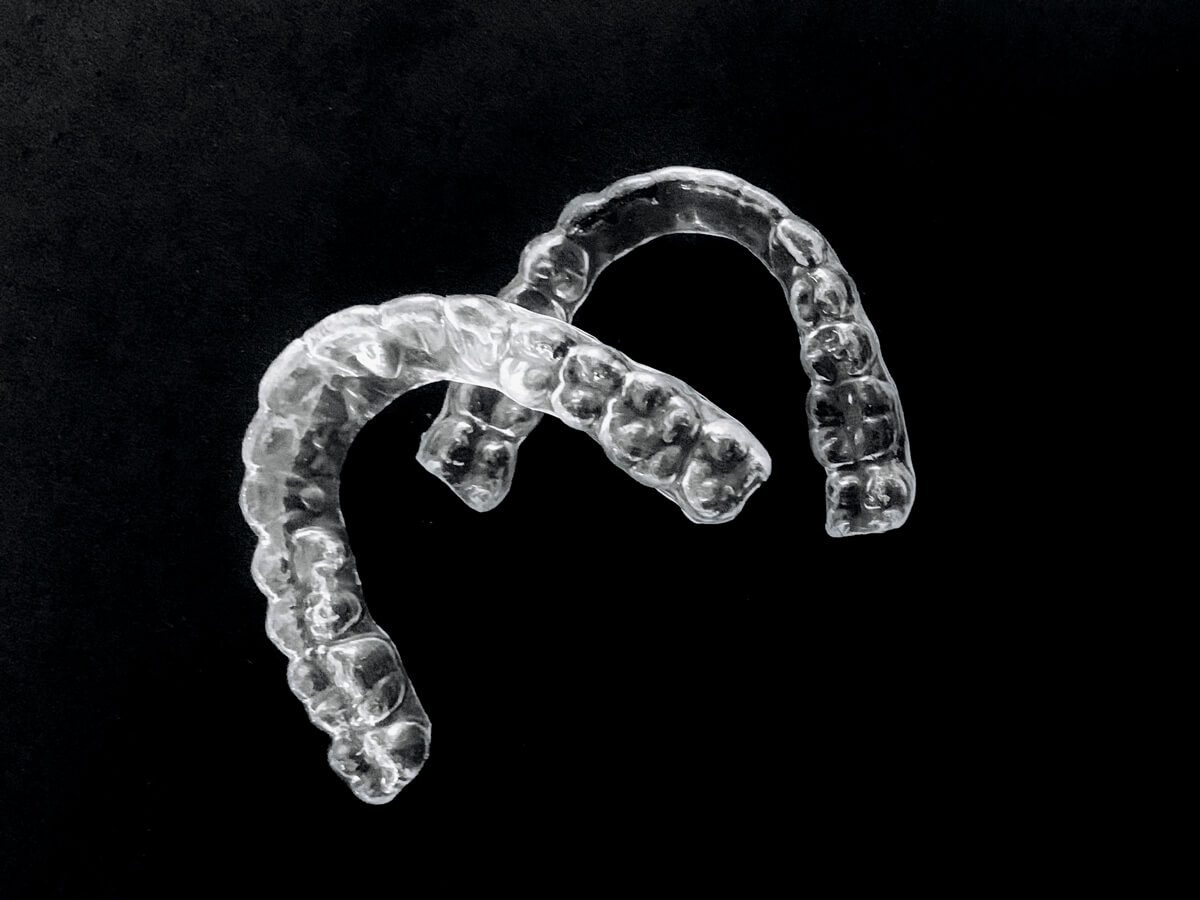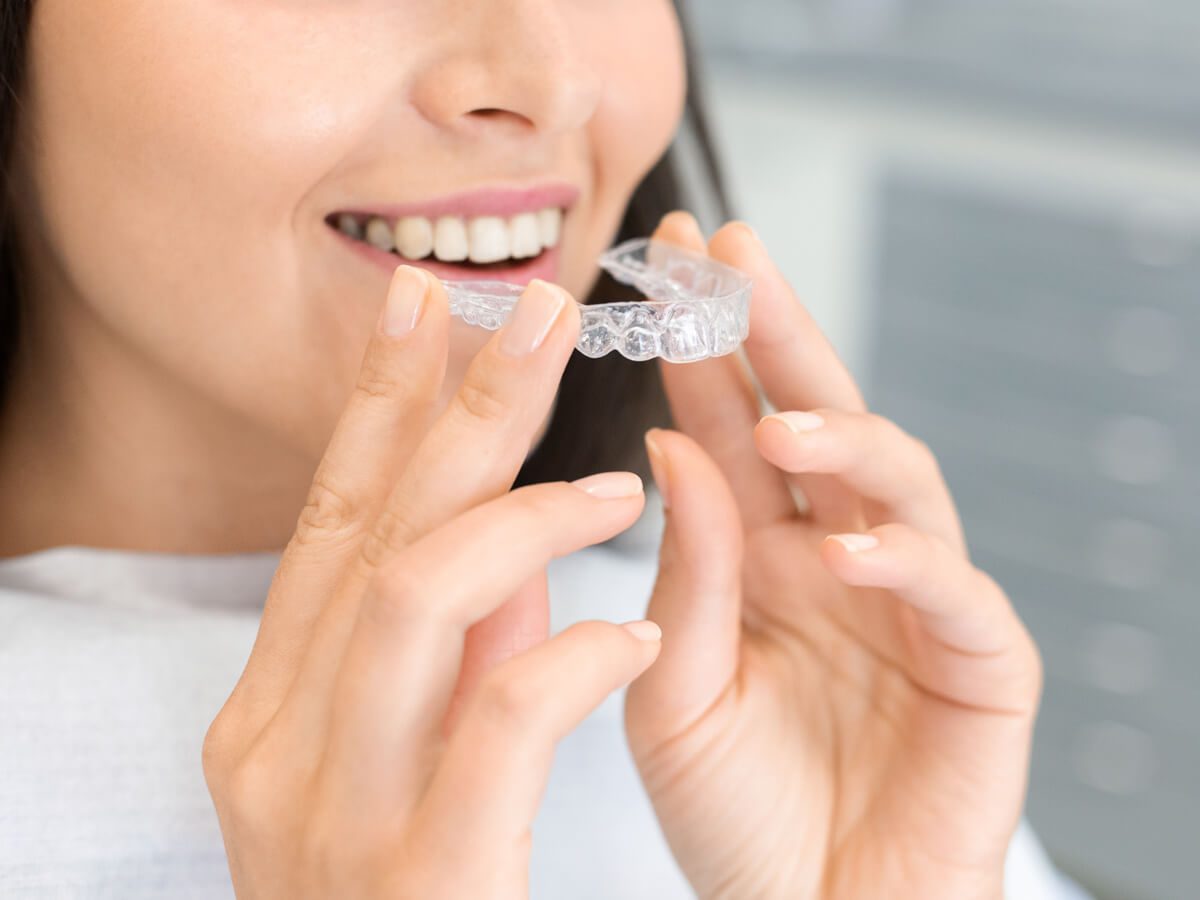 Why FAS?
Based on a comprehensive diagnostic process, FAS takes into account and creates a realistic treatment plan in the ideal vertical dimension. The management of the vertical dimension is one of the aspects of the diagnostic process that distinguishes FAS and is of outmost importance to obtain an esthetic and functional result. FAS diagnoses and plans based on the patient's stable Arc of Closure.
The great advantage of FAS is that it allows us to give our patients a correct chewing pattern and to place the teeth in harmony with their joints. The Arc of Closure allows us to achieve functional and esthetic goals as well as long term stability of the treatment results.
FAS uses innovative materials adapted to each stage of treatment optimizing follow-up and reducing treatment time. From diagnosis and planning to manufacturing with the FORESTADENT quality seal.
Treatment planning
in the Arc of Closure
Segmentation of real roots and gingiva
Visualization of the planned final position of the teeth
FAS Wizard guides you through the case planning in the three planes of space
Highly effective treatments with minimal refinements
Planning done by orthodontists
Those who never change their minds never change anything.
Winston S. Churchill